Space4Makers
Space4Makers is a join initiative of Gdańsk Science and Technology Park, Excento – Gdańsk University of Technology's special purpose company with its laboratory "Protolab II" and Digital Innovation Hub – a government backed project in Industry 4.0 field manager by VoiceLab company.
Our offer contains:
Workshop boxes for rent
Access to machines and tools useful in processing wood, metal or composites
3D printers
Rapid pprototyping services
Conference room
Relax zone
Space4Makers is open 24/7. If you are an innovator, DIY enthusiast, founder of a startup or a company which need an access to a workshop, this place is tailor made for you!
We put our hearts and commitment in order to create an involved community around Space4Makers with a lot of extraordinary ideas and teeming with life. If you are interested in joining in, please check our offer or contact with us. Let's meet!
Contact
Agata Marszołek
a.marszolek@strefa.gda.pl
mobile:
+48 667 600 070
Partners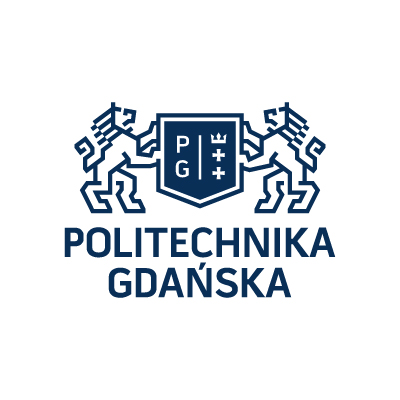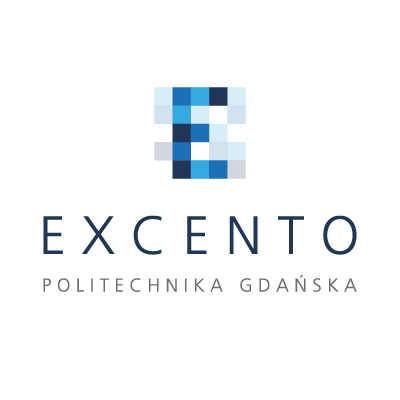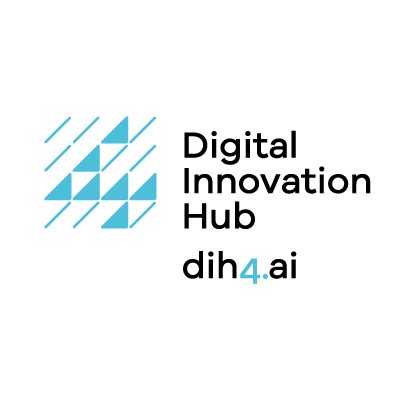 ProtoLab II
Protolab II is a part of Protolab's laboratories managed by Gdańsk University of Technology's special purpose company – Excento and financed by e-Pionier program. It is a comprehensively composed warehouse equipped with machines and tools useful in processing wood, metals and composites like:
CNC machine mill
Lathe
Vertical mill drill
Bending machine
Sawing machine
Hand press
Bench grinder
Bench drill
Reciprocating compressor
3D printers
Protolab II is open 24/7 after previous registration and validation. Free access for Gdańsk University of Technology's students, graduate students, members of e-Pionier project and academic personnel.
Protolab II with its equipment is a complementary part of three Protolab laboratories which allow a user to design and create any prototype.
Digital Innovation Hub
Dih4.ai - Digital Innovation Hub is an initiative of Voicelab AI and Gdańsk University of Technology, where you can find, among other things, an open workshop space that is strongly and substantively supported by the SKALP Robotic Association.
The workshop is equipped with:
Laser plotter
Welder machine
3D printers (FDM and UV LCD)
Soldering equipment and electronic board diagnostic
Bench drill
Miter saw station
Grinders and drills
Hand tools
Computer stations
The workshop is available for individuals and companies 24/7. Check our offer below:
Workshop box
As a part of Space4Makers offer we give you opportunity to rent workshop box with an area of approx. 7,5m2. Each of 5 boxes has an separate enter. Box is a closed space for production and warehouse. Together with the box you will be given an access to:
Relaxation zone
Wireless Internet connection
Social area
If you are interested in please contact with us.
Do you want to join?
Please fulfill the GPNT's application form
Formularza zgłoszeniowego do GPN-T
choosing
"production space"
option.
Abovementioned form needs to be fill with specific answers for each question, sign and deliver under an address below:

Pomorska Specjalna Strefa Ekonomiczna Sp. z o.o.
Gdański Park Naukowo-Technologiczny
Ul. Trzy Lipy 3
80-172 Gdańsk, budynek B, IV piętro pok. 5.21 / B.24
Rapid Prototyping Services
Helix-CNC is a company that offers 3-axis CNC machining services in a wide range of metals and plastics.
We specialize in working with startups and companies that do not have previous experience with this form of manufacturing.
We offer advice on adjusting design to make it suitable for CNC and optimizing for price.
We have no limit on the size of the order, we make single prototype parts with quick delivery times (up to 1 day), as well as larger production series.
For more information - contact:
tomasz.wesierski@helix-cnc.com
Offer
Protolab II's commercial offer contains 3 different subscriptions. After purchasing one of them you will be given an access card for Space4Makers, which allows to enter the laboratory and start prototyping!

More information soon.