Argonauts Competition

Thank you for participating in the contest. We have already started evaluating the projects.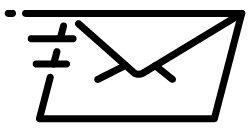 We sent a special message to all the originators who sent the applications, so please check your mailboxes.
If for some reason you did not receive the message - contact us at:
kontakt@strefa.gda.pl
Are you an inventive, creative and committed person?
Are you familiar with LifeScience?
Do you want to have a real impact on improving the quality of life for you and your loved ones?
Take part in the Argonauts competition!
The purpose of the competition is to select the most interesting ideas in the field of LifeScience. Competition projects should fit into the following areas: Biotech, Digital Health, Bioeconomy, solutions improving the quality of life or health and all other IT / ICT and LifeScience solutions.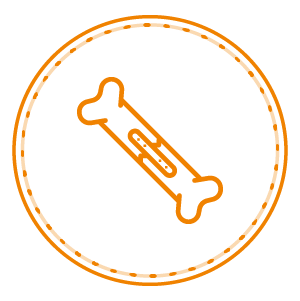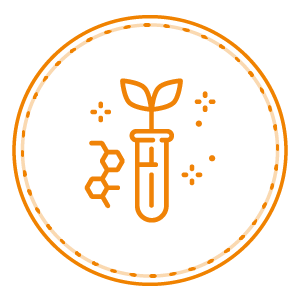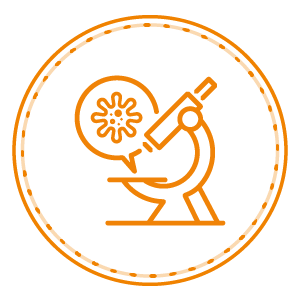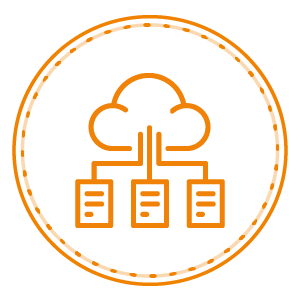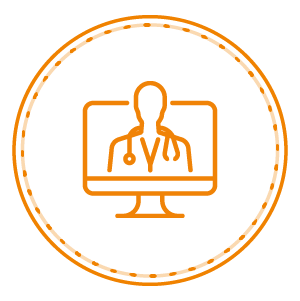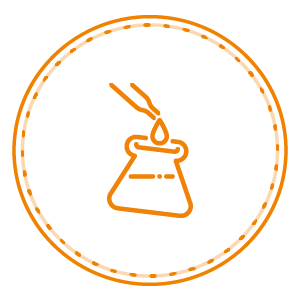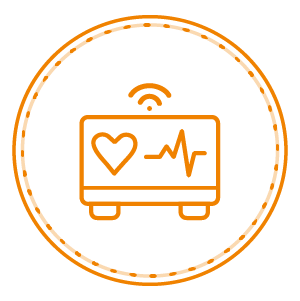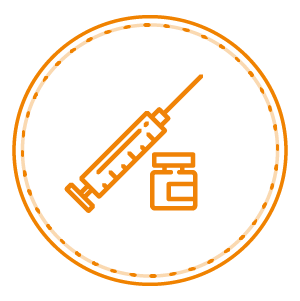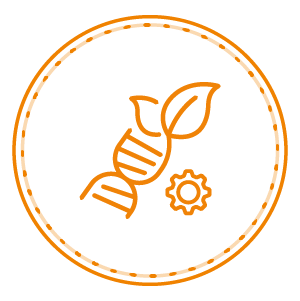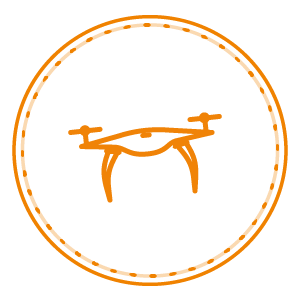 Attractive prizes await the authors of the most innovative submissions, the pool of which amounts to a total of over 80,000 PLN. It includes not only financial rewards, but also expert support in the implementation of the submitted idea, a place to work and prototyping, and legal advice.

We are waiting for the competition submissions until October 31, 2021.

The finalists will be selected in mid-November, and the winners will be announced and the awards will be presented during the final Gala at the Biotech Daily conference scheduled for December 9, 2021 at the Gdańsk Science and Technology Park.

Participation in the competition is free, the condition for participation is filling in the form available below.
We also encourage you to read the competition regulations (available only in Polish).
Submissions will be evaluated in two categories