Park your business in the Park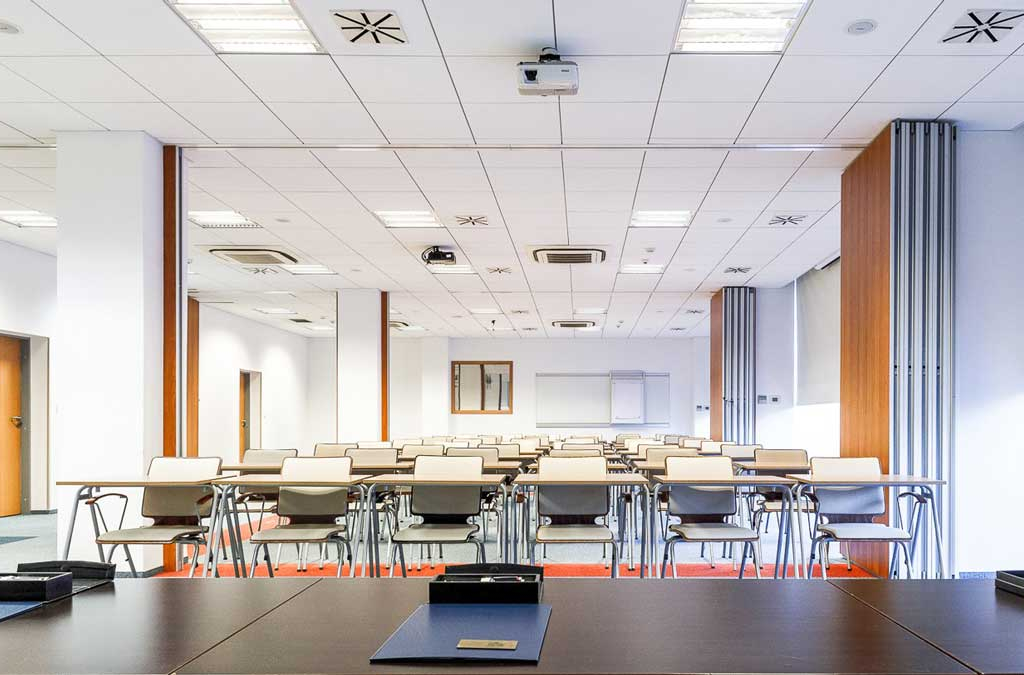 Conference and Training Centre
We have 9 conference rooms available, they will accommodate from a few to a few hundred people. Two of them are equipped with the foldable door which divide them into three smaller rooms. You can adapt the space and arrange chairs in a desired configuration in every room. The Centre is equipped with professional sound and multimedia systems simultaneous interpretation equipment can also be connected.
Find out more >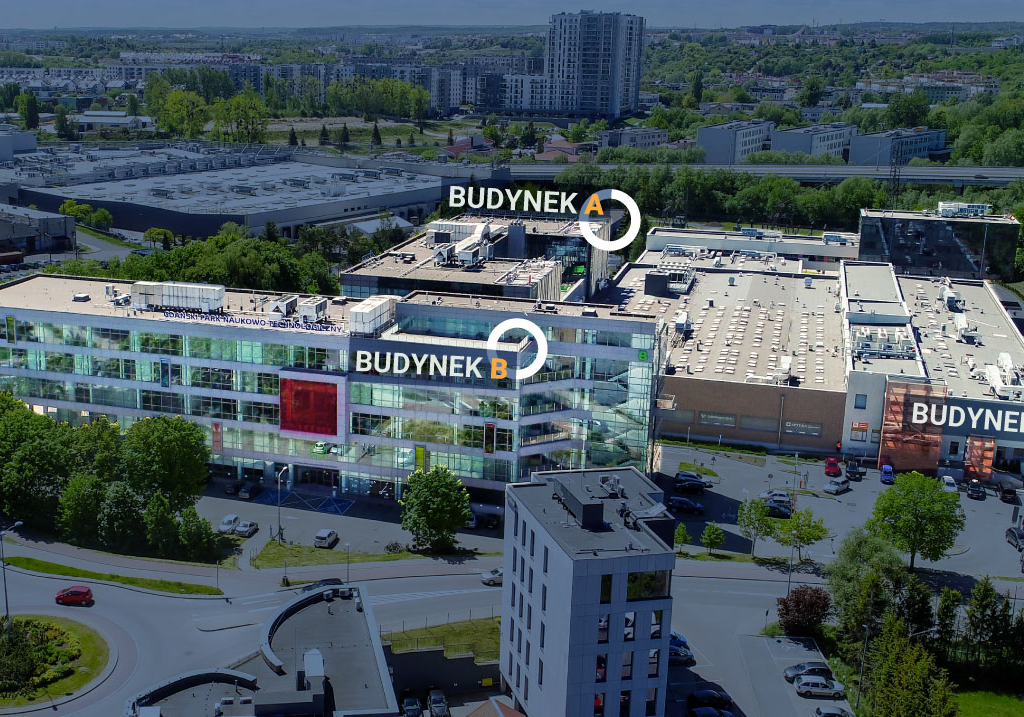 Office space
Gdańsk Science and Technology Park (GSTP) is the perfect place for an office for the development of your company.
We provide comfortable office space, convenient location, infrastructure, services, business-related services and much more. Check it out and join us.
Find out more >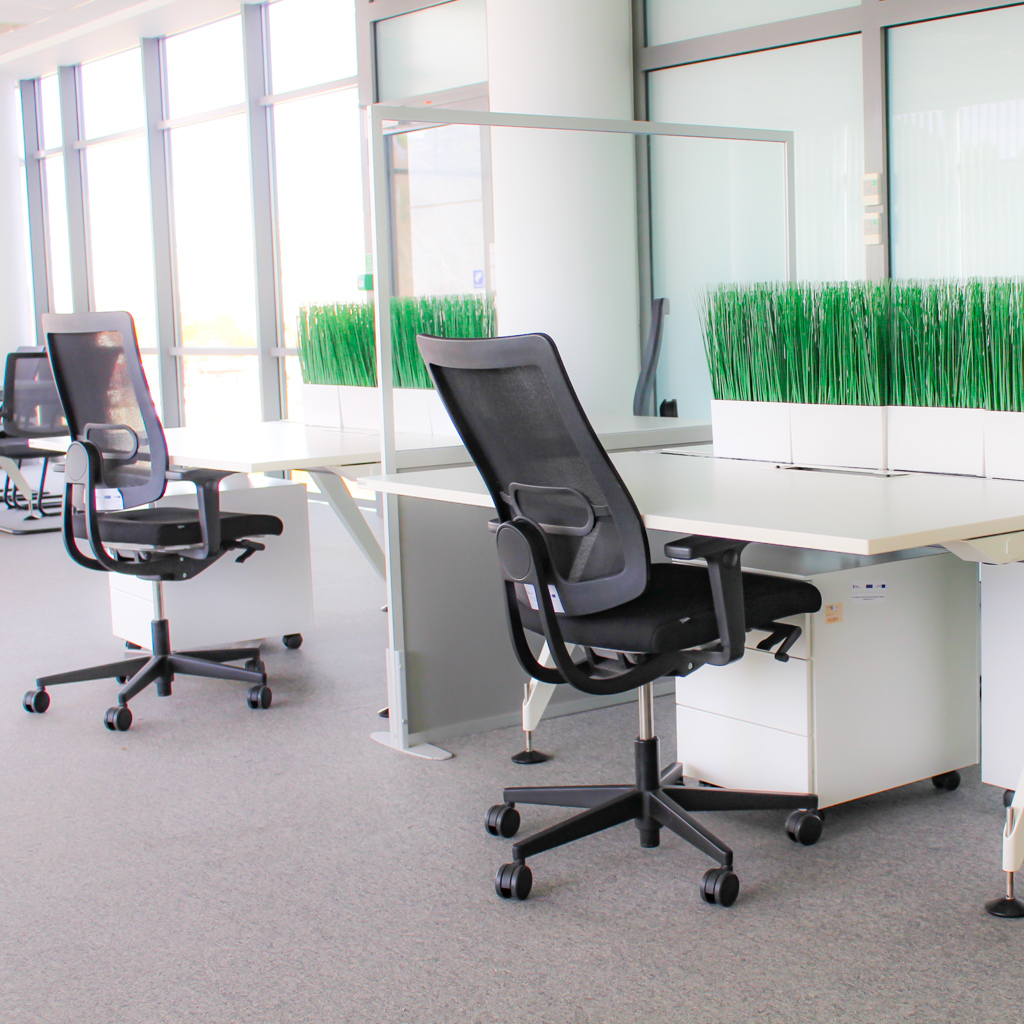 Co-working Zone
If you are starting or running your own business and need a comfortable, creative place to work and to meet new people - the GSTP Co-working zone will provide you with all of these in four different packages.
Find out more >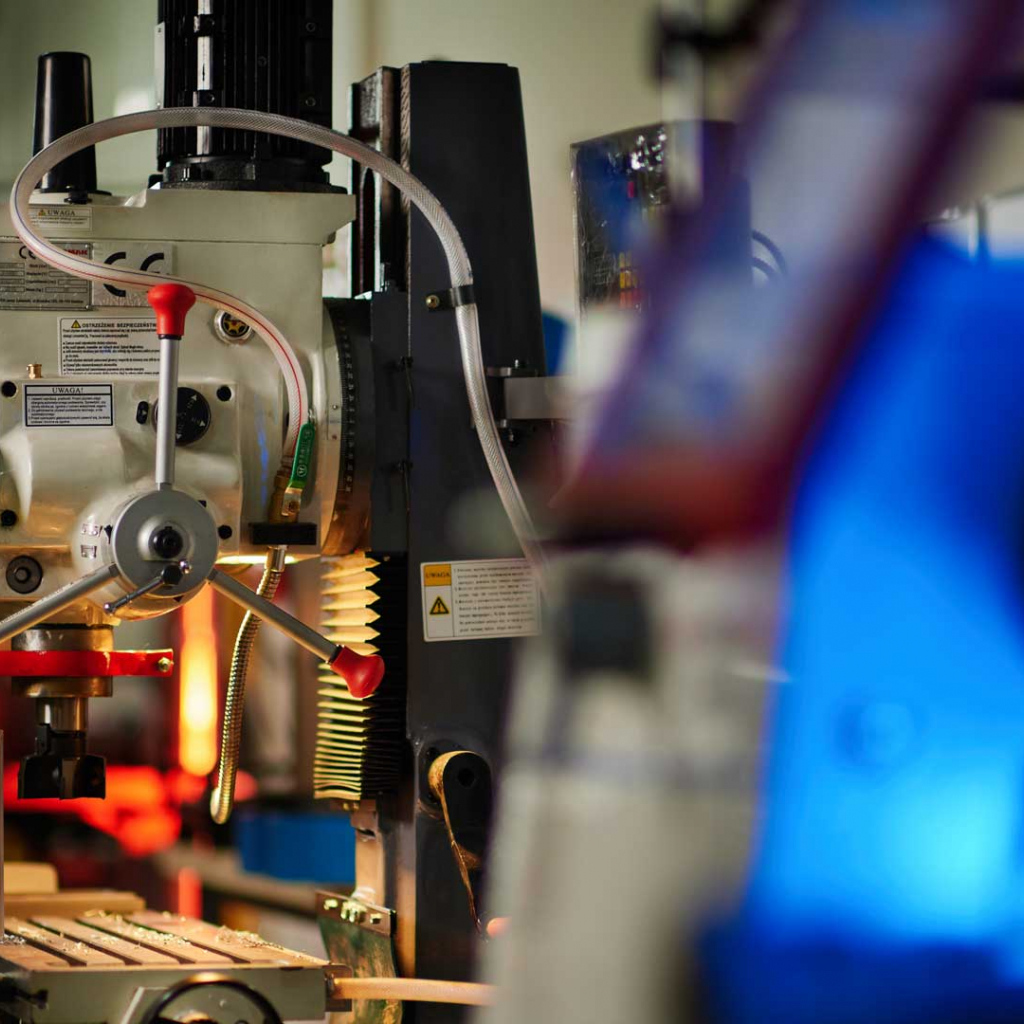 Space4Makers
A creative space for innovators, DIY enthusiasts, startups and other companies, teeming with life and extraordinary ideas. In the prototype workshop, you can have acces to machines and devices that enable the processing of wood, metal and plastics, 3D printers, prototyping services under two types of price subscriptions. Space4Makers is also equipped with a conference room and a relaxation area.
Find out more >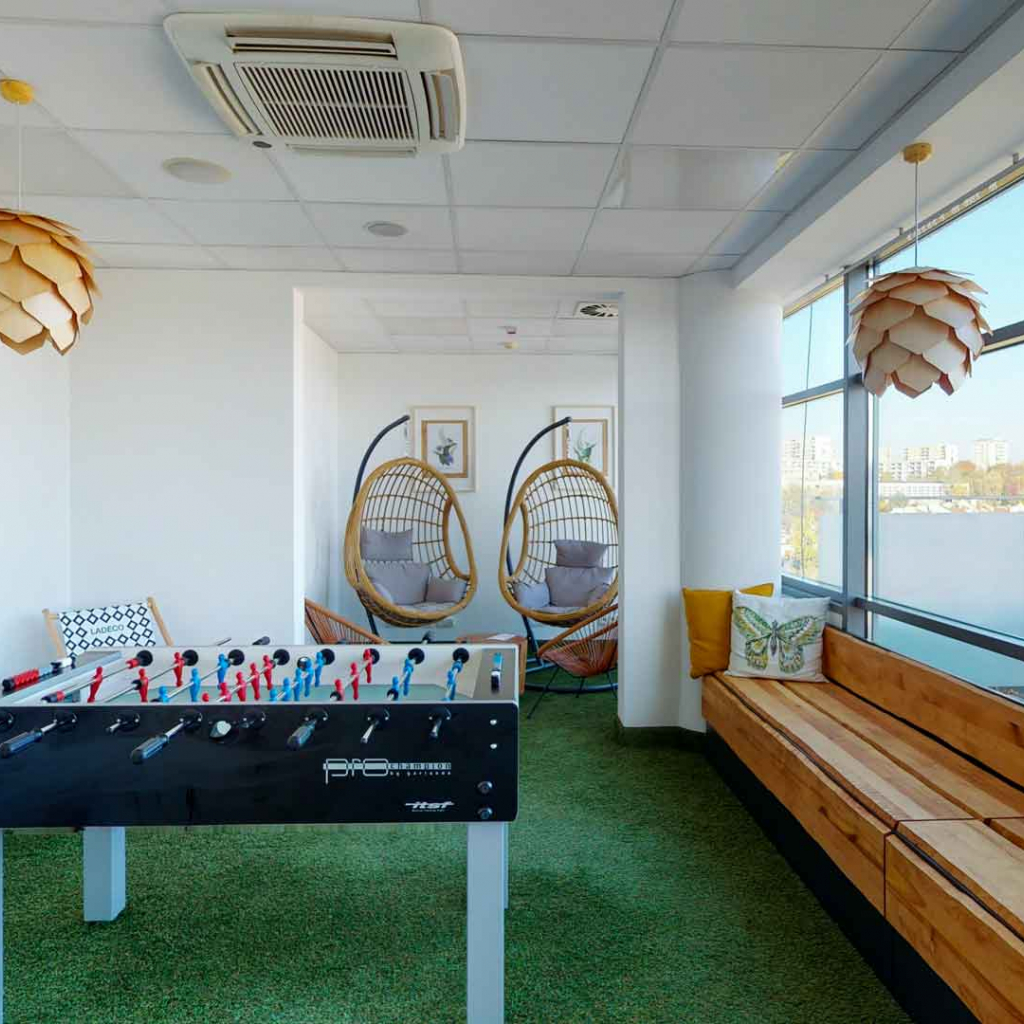 Amenities
Przedsiębiorstwom zainteresowanym wynajmem powierzchni oferujemy szereg udogodnień w postaci strefy relaksu "Park w Parku" z tarasami z widokiem na morze, strefę dla rowerzystów, zielone patio, punkty gastronomiczne, a nawet przyzakładowe żłobek oraz przedszkole.
Find out more >