The Gdańsk Science and Technology Park, in cooperation with numerous partners, organizes cyclical conferences related to the issues related to the areas of Smart Specializations of Pomerania: offshore and port and logistics technologies, interactive technologies, eco-efficient technologies and medical technologies.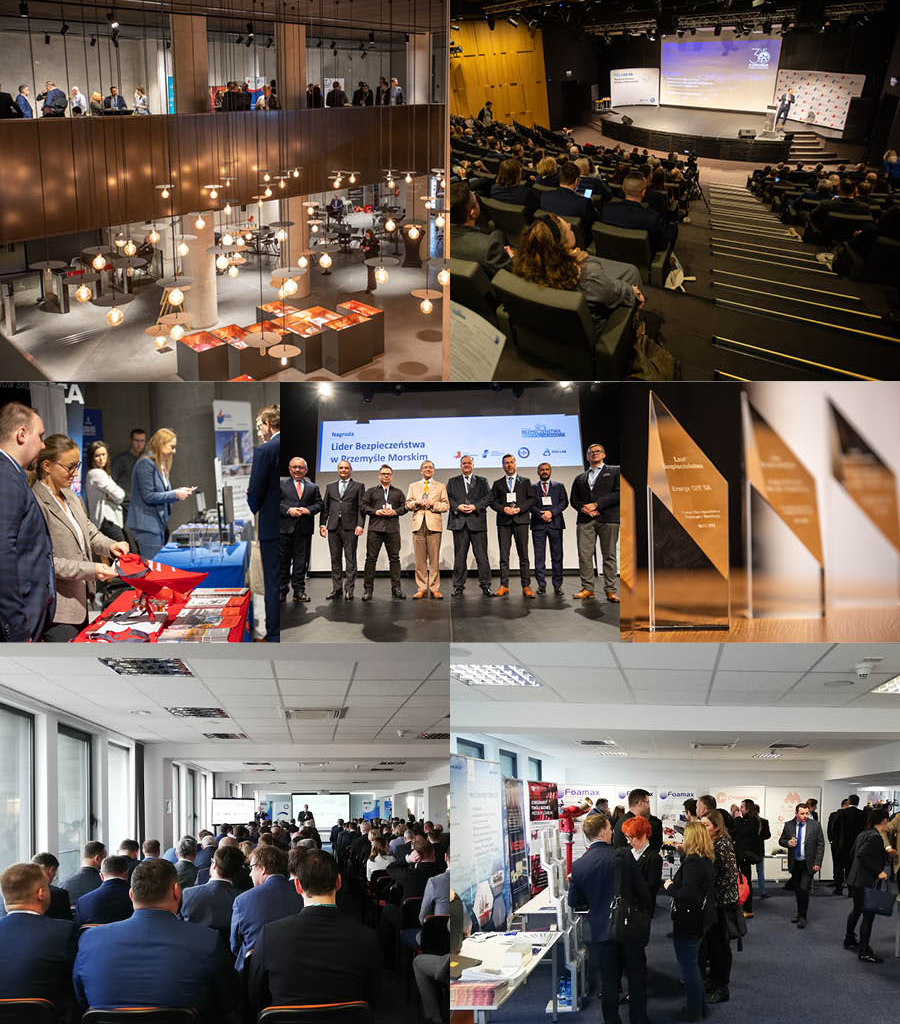 Maritime Industry Safety Forum
A meeting dedicated to entities operating under the first Smart Specialization of Pomerania, offshore and port and logistics technologies (PSS 1) devoted to the exchange of views on modern technologies and safety in the maritime economy.
Edition 2020 PL >
Edition 2022 >
Edition 2023 >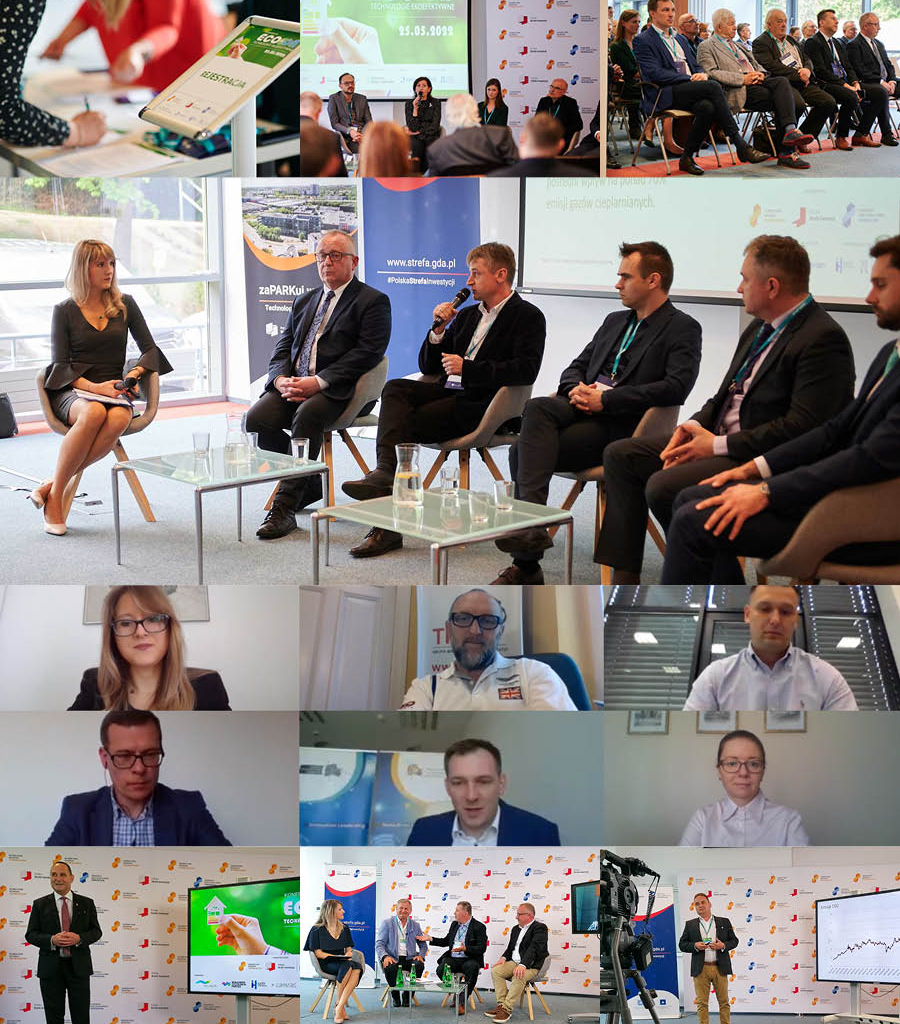 Eco-ON Eco-efficient technologies
The conference creates a platform for dialogue and exchange of information in the field of eco-efficient technologies and promotes the idea of ​​sustainable development policy, in particular responsibility for the natural environment. We enable entrepreneurs to present challenges related to the implementation of innovative research in industry, good practices and barriers, as well as ways to overcome them.
Edition 2020 PL >
Edition 2021 PL >
Edition 2022>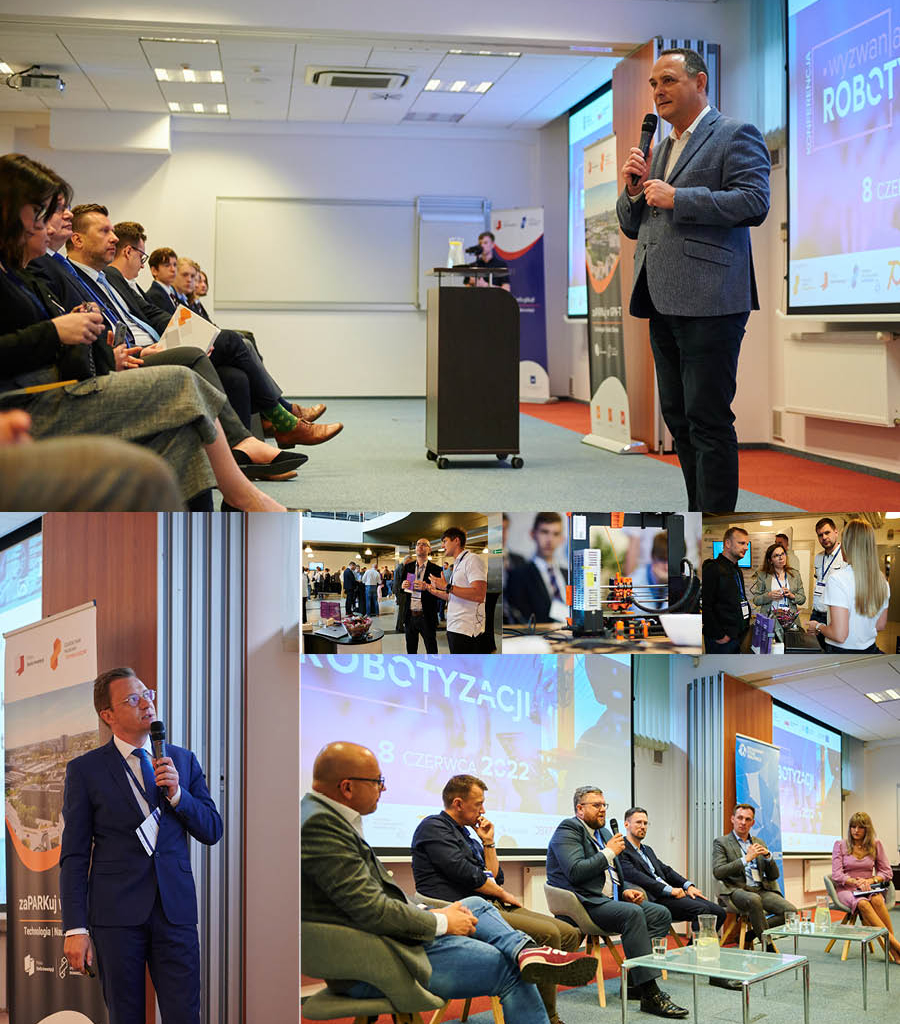 Robotization Challenges
Being aware of the development of new branches of technology related to robotization and automation of production processes, meeting the requirements of the market, including the labor market, we organize the Robotization Challenges Conference. The aim of the event is to emphasize the role of implementation analysis before starting the robotization process and to eliminate the risk of ineffective implementation thanks to the appropriate selection of robots to the characteristics of the activity and the preparation of qualified staff.
Edition 2022 >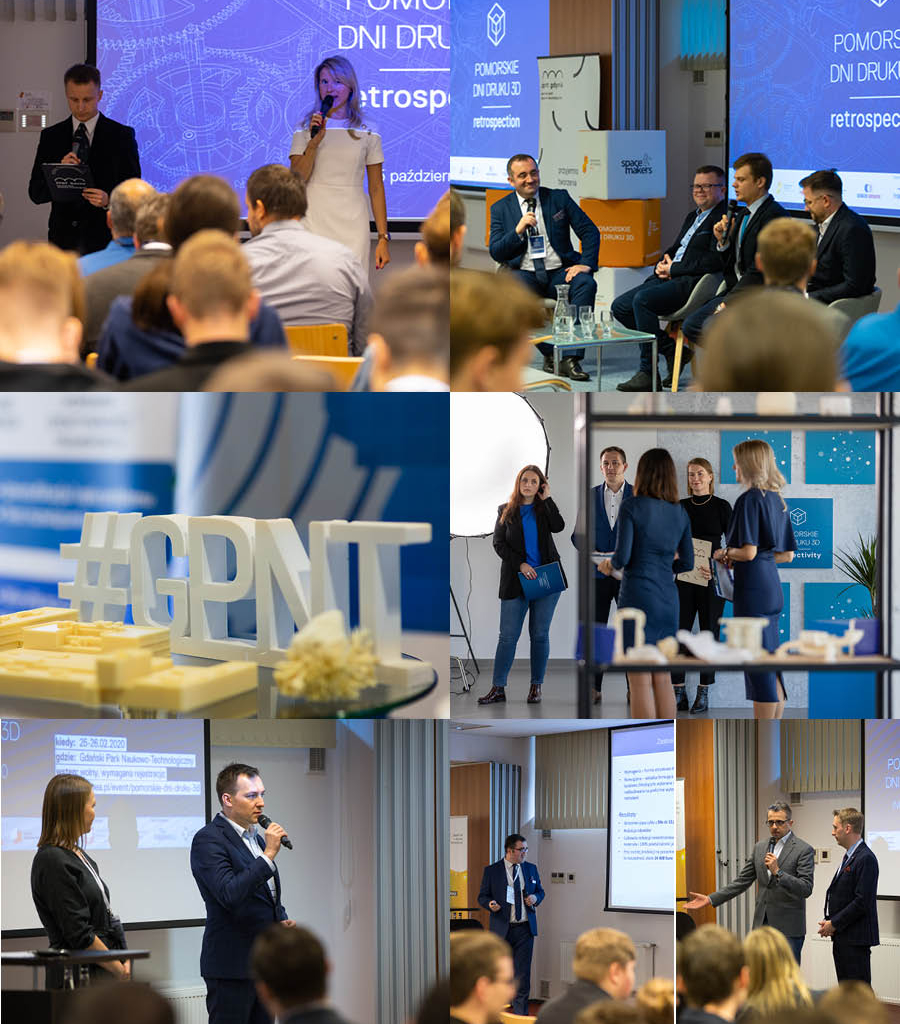 Pomeranian 3D Printing Days
A cyclical event organized in cooperation with the Pomeranian Science and Technology Park in Gdynia and the Gdansk Science and Technology Park in partnership with BIBUS MENOS. An event addressed to companies focused on development, experts and enthusiasts of 3D printing.
Edition 2020 PL >
Edition 2021 PL >
Edition 2022>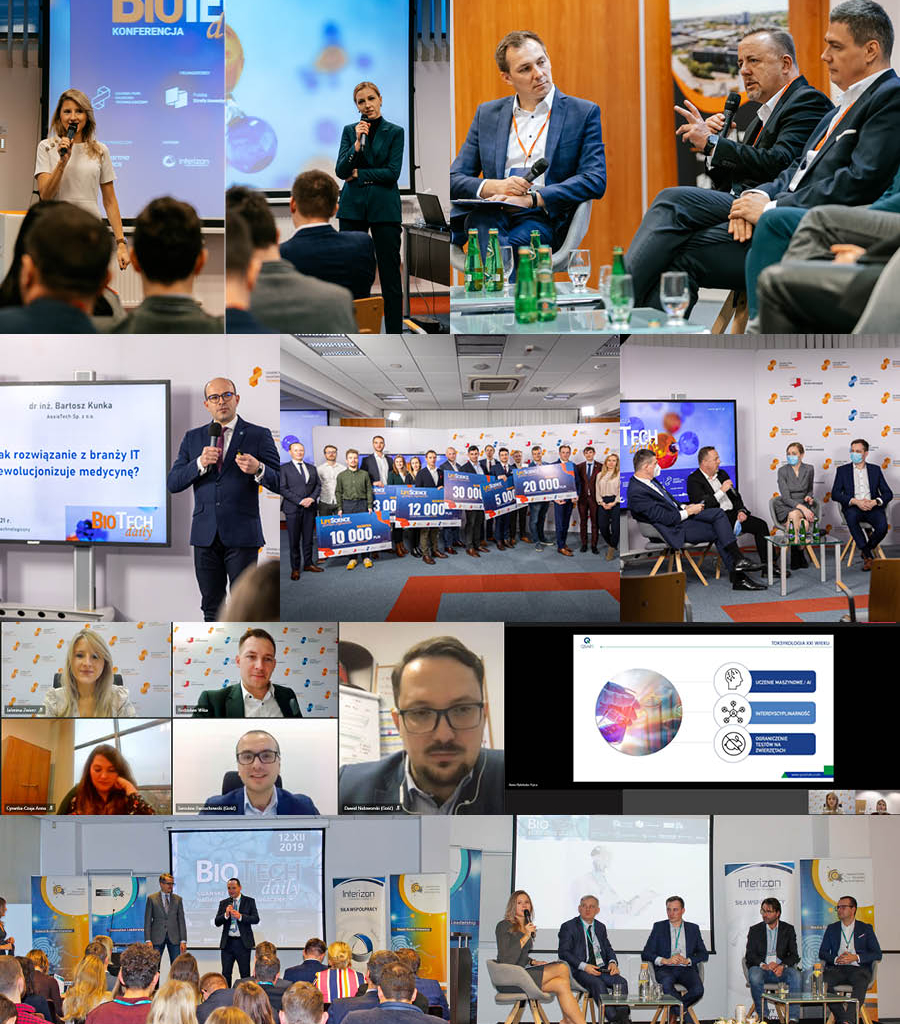 BioTech Daily
BioTech Daily is an opportunity to talk about the ecosystem of biotechnology companies in Pomerania, as well as barriers and opportunities for the development of this sector from the perspective of a start-up. Showing the potential of Tri-City companies from the medical and biotechnology industries and exchanging information on R&D and projects.
Edition 2019 PL >
Edition 2020 PL >
Edition 2021 PL >
Edition 2022>