Pomeranian Digital Innovation Hub (PDIH)
The European Commission has selected the Pomeranian Digital Innovation Hub (PDIH) coordinated by the Pomeranian Special Economic Zone (PSEZ) / Gdańsk Science and Technology Park (GSTP) as one of the 11 national centers responsible for digital transformation in Poland.
Across the European Union, only 136 such centers were selected in total, designated as European Digital Innovation Hubs (EDIHs). Those centers will gather knowledge, experience, and expertise in the field of digital transformation and will play a crucial role as regional one-stop-shops, where businesses can find a comprehensive set of information and services, as well as access the necessary infrastructure to meet their needs in the digital and green transformation.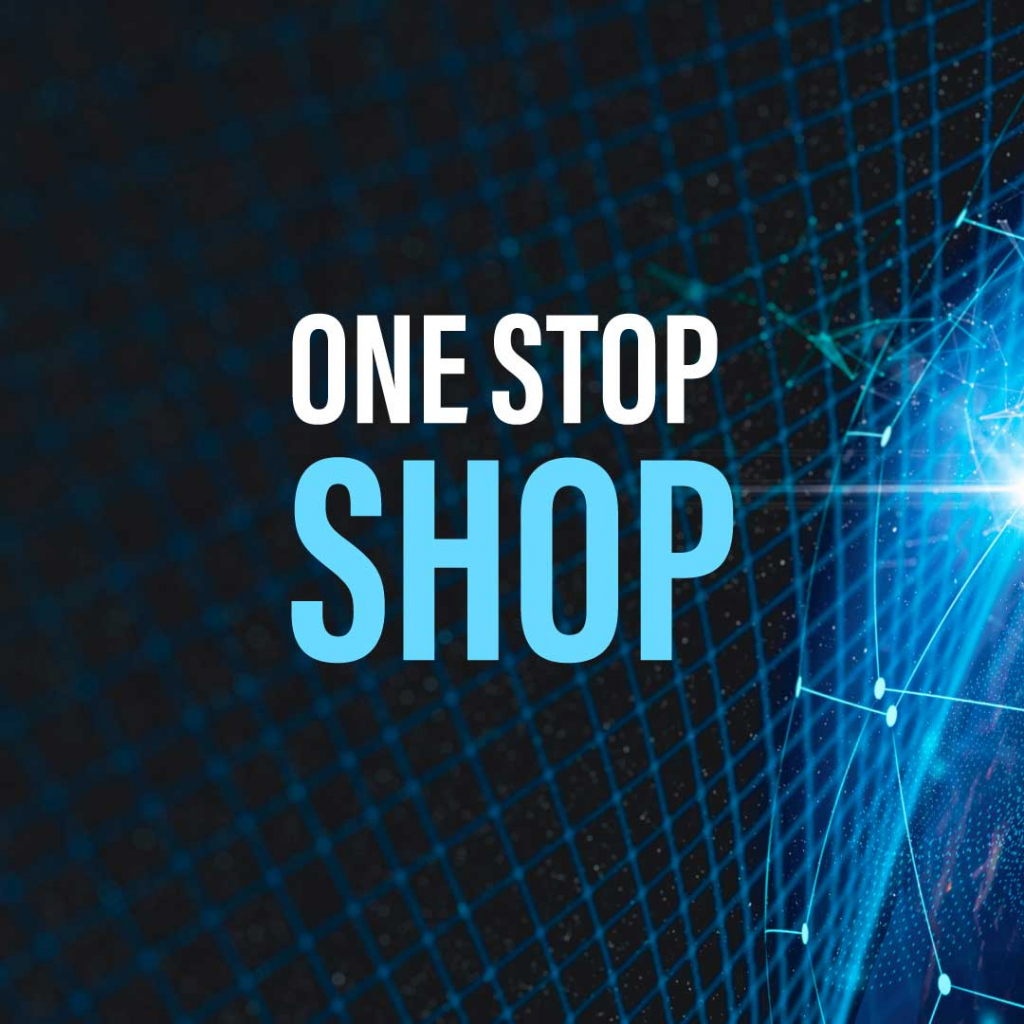 One stop shop
Following a one-stop-shop model, all services will be available in one place - from digitalization level audits and training, through digital solution demonstrations, test implementations, to support in search of funding opportunities and legal assistance. In total, the consortium plans to provide over 1,600 services within the next 3 years, most of which will be available free of charge for SMEs and the public administration sector. Support for the SME sector will take the form of de minimis aid.
The Pomeranian Special Economic Zone / Gdańsk Science and Technology Park
will supervise the entire process, providing comprehensive customer service support, from the first contact, through Consortium Partners services in the field of digital transformation, to the last step of implementation. Around 560 enterprises will receive broad support in digital transformation.
The project is valued at 3 million EUR (50% obtained from the European Commission grant, the remaining 50% from national sources).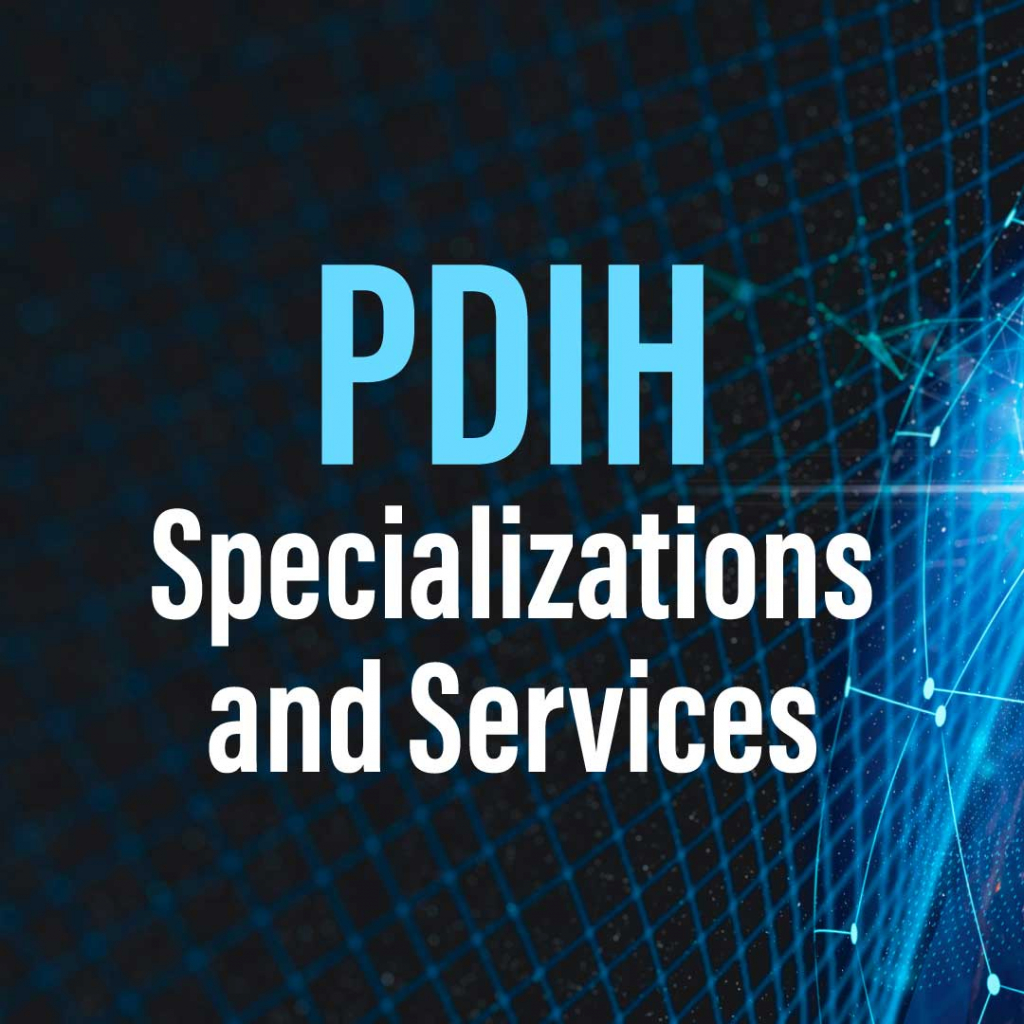 PDIH Specializations and Services
Pomeranian EDIH specializes in Industry 4.0, Robotics, AI, VR/AR, and Cybersecurity, with a particular focus on the needs of the maritime industry. The detailed scope of services provided will be available soon.
Services are divided into four key categories:
Skills & Training (increasing awareness, competencies, qualifications, and digital skills)
Test before invest (allowing for testing a particular solution, checking its operation in current operating conditions, conducting pre-implementation analysis, and assessing the feasibility of its implementation - before incurring any investment costs for its purchase)
Support to find investments (supporting in assessing financing opportunities and searching for available optimal sources of financing for those parts of investments (purchase of fixed assets, infrastructure, or other elements necessary in the digital transformation process) that go beyond the PDIH offer)
Innovation ecosystem and networking (enabling the establishment of a wide network of contacts and business relationships resulting in a lasting cooperation beyond the PDIH structures).
PDIH Consortium
The entire project involves 31 entities from the area of three voivodeships: Pomeranian, Kuyavian-Pomeranian and Warmian-Masurian, where activities will be carried out and support will be provided.