The Gdańsk Science and Technology Park, as a centre fostering the development of innovative Pomeranian entrepreneurship based on knowledge, concentrates on promoting innovative solutions for the industry.

Therefore, we create business-friendly environment for start-ups and their operation. Many start-ups found a place for the incubation and development of their hi-tech sector projects in our Park. We initiate and implement acceleration programmes for start-ups, such as the Space3ac Intermodal Transportation.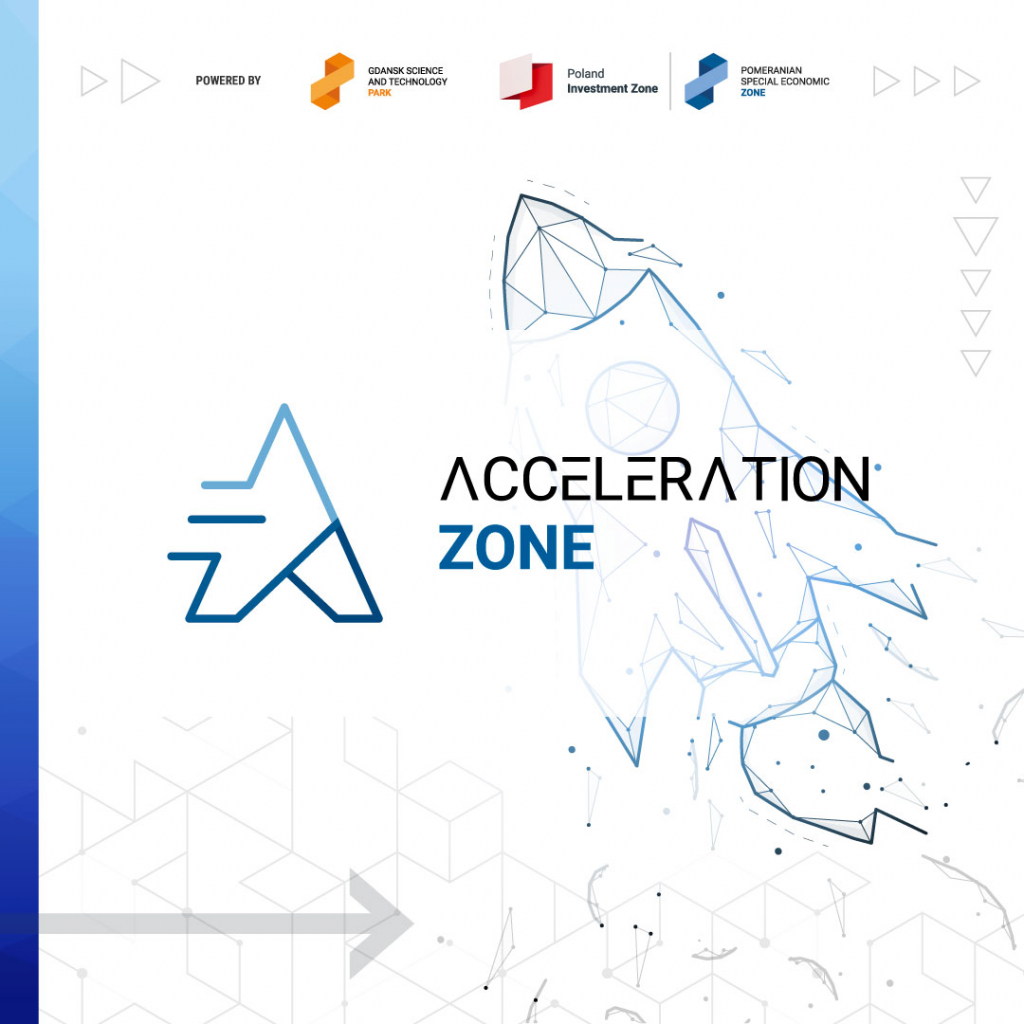 Acceleration Zone
At the Gdańsk Science and Technology Park, we offer the Acceleration Zone program, which provides aspiring entrepreneurs in and around Gdańsk with the essential knowledge, experience, and tools they need to develop their innovative business ideas. Our program supports startups at every stage of their growth, from prototyping to establishing their first foothold in the market.
Find out more >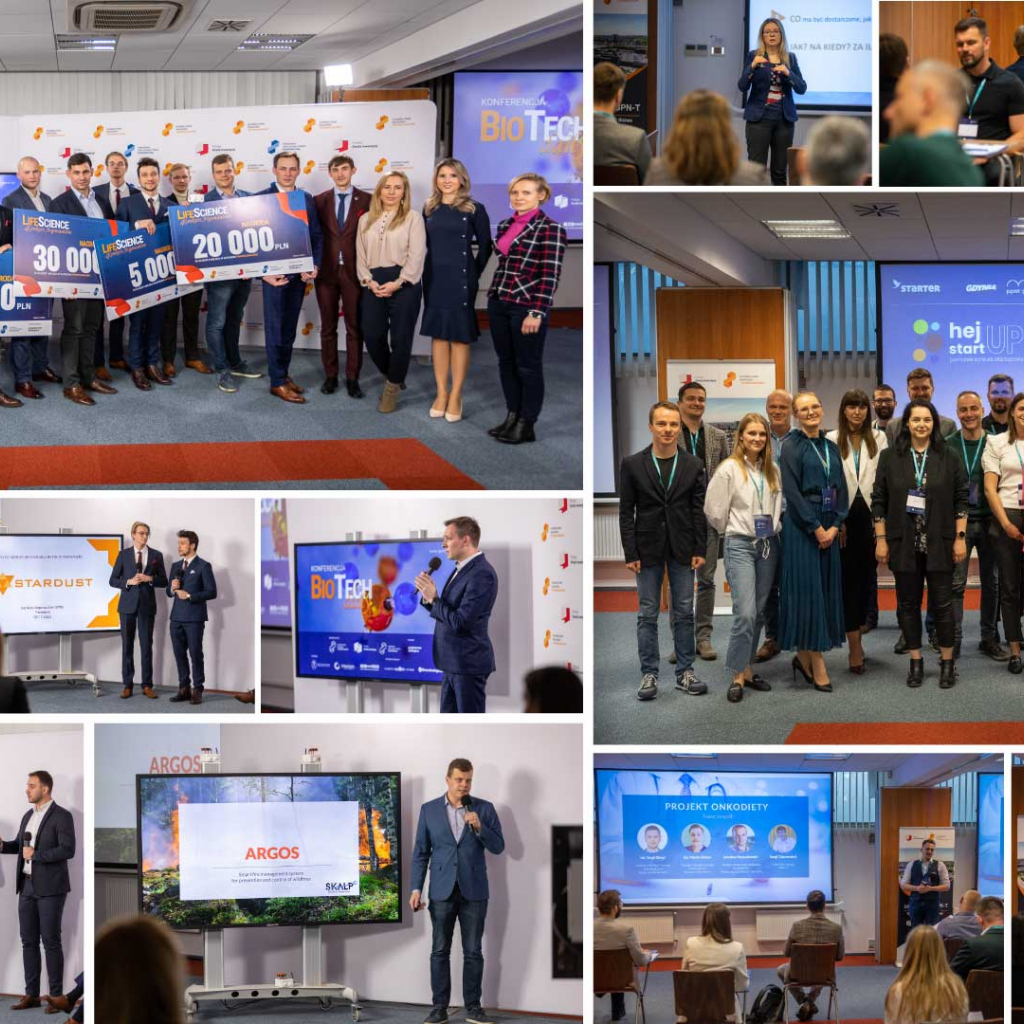 Acceleration
The Gdańsk Science and Technology Park organizes numerous programs and events dedicated to people who have an idea for a business, but are looking for support in its development, both in the form of training, mentoring and cooperation, and even funding for further development of the project.
Find out more >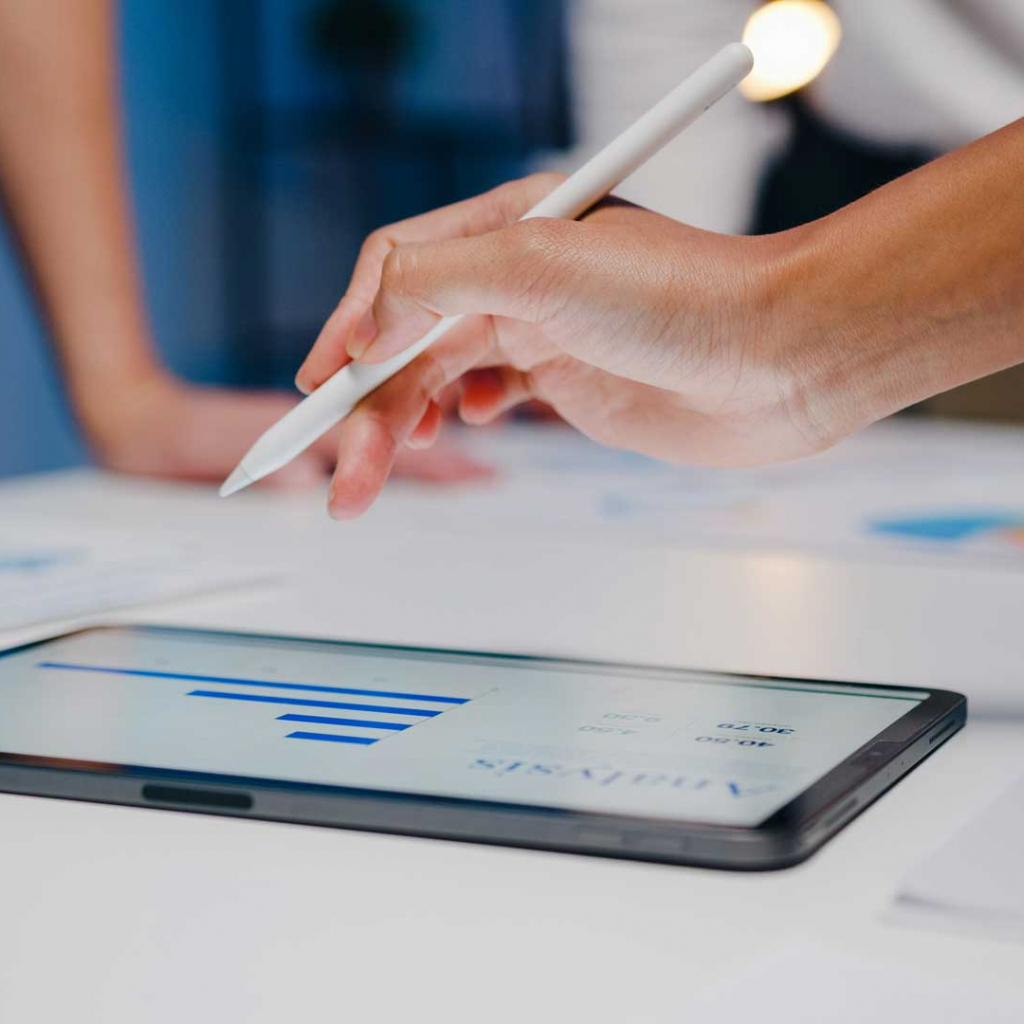 Incubation
The Technology incubator is program is intended for newly established enterprises operating on the market for no longer than 3 years with high development potential. The incubator's offer is tailored individually to the needs of entrepreneurs, including preferential conditions for renting space in GPN-T, substantive care, access to technical infrastructure and business mentoring.
Find out more >