The Gdańsk Science and Technology Park, as a centre fostering the development of innovative Pomeranian entrepreneurship based on knowledge, concentrates on promoting innovative solutions for the industry.

Therefore, we create business-friendly environment for start-ups and their operation. Many start-ups found a place for the incubation and development of their hi-tech sector projects in our Park. We initiate and implement acceleration programmes for start-ups, such as the Space3ac Intermodal Transportation.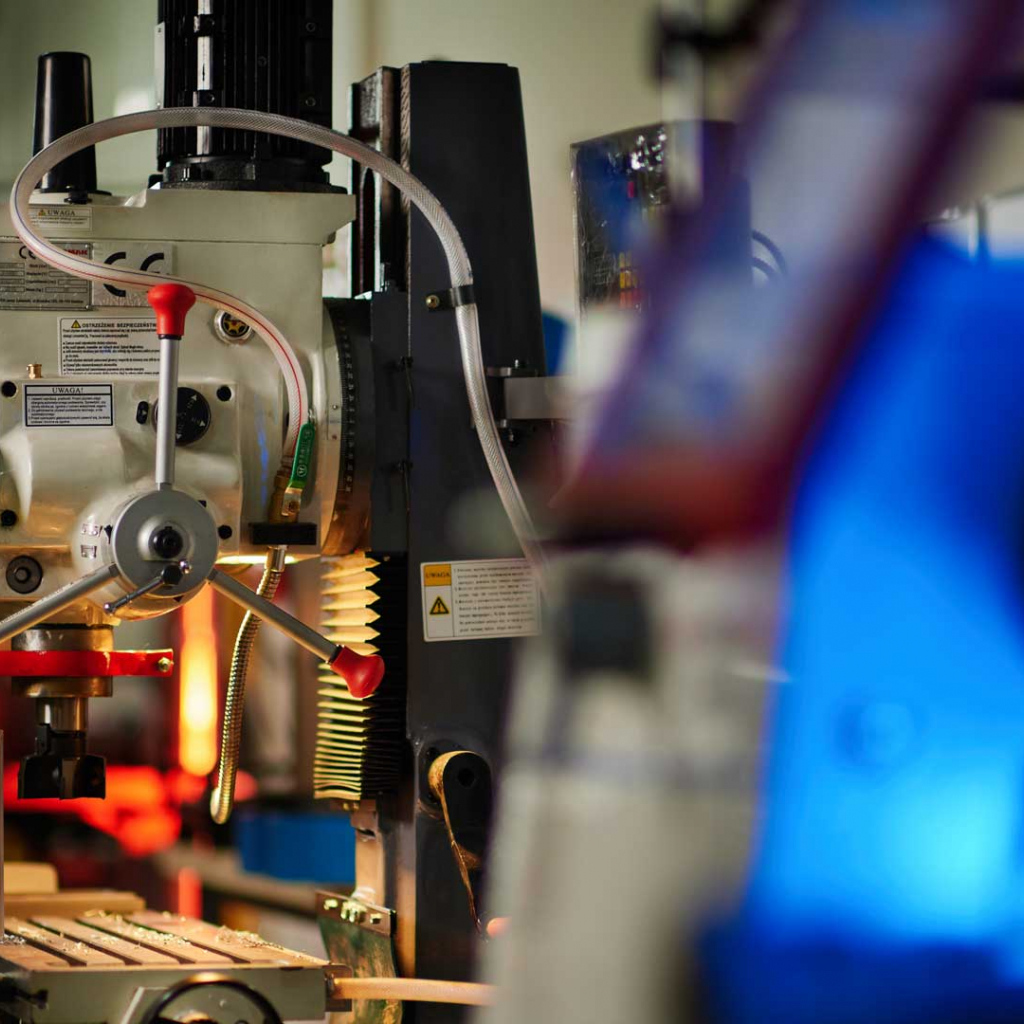 Space4Makers
A creative space for innovators, DIY enthusiasts, startups and other companies, teeming with life and extraordinary ideas. In the prototype workshop, you can have acces to machines and devices that enable the processing of wood, metal and plastics, 3D printers, prototyping services under two types of price subscriptions. Space4Makers is also equipped with a conference room and a relaxation area.
Find out more >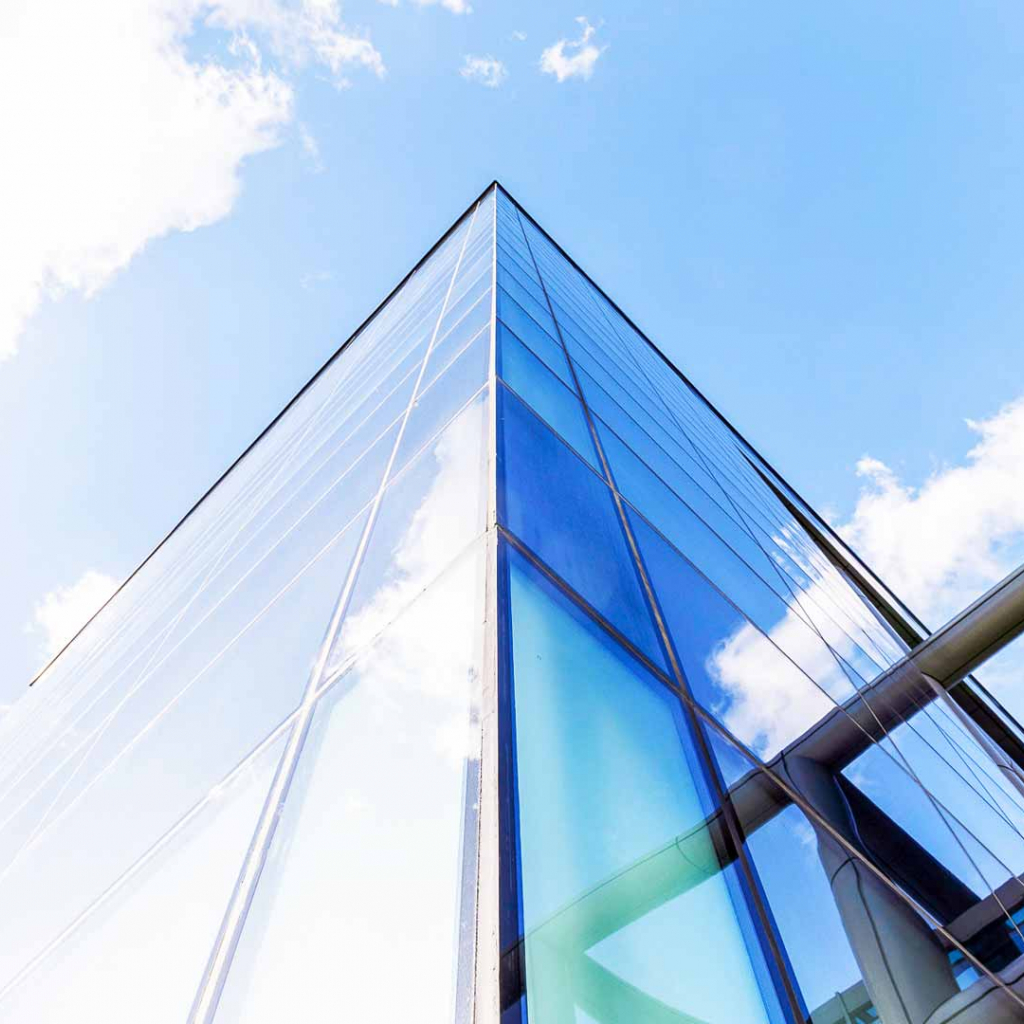 Incubation
The Technology incubator is program is intended for newly established enterprises operating on the market for no longer than 3 years with high development potential. The incubator's offer is tailored individually to the needs of entrepreneurs, including preferential conditions for renting space in GPN-T, substantive care, access to technical infrastructure and business mentoring.
Find out more >
Acceleration
The Gdańsk Science and Technology Park organizes numerous programs and events dedicated to people who have an idea for a business, but are looking for support in its development, both in the form of training, mentoring and cooperation, and even funding for further project development.
GSTP_Onepager >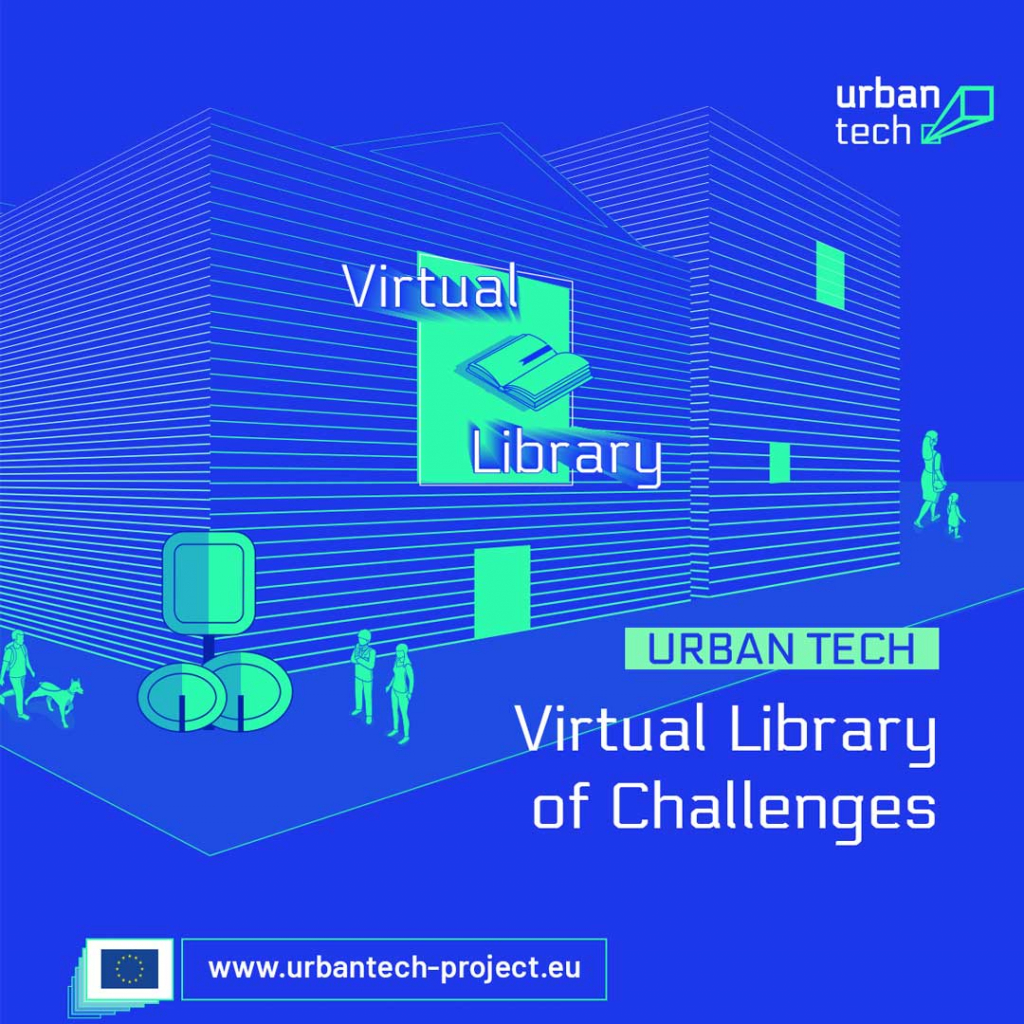 URBAN TECH
Program akceleracyjny dla europejskich startupów, którego celem jest zwiększenie konkurencyjności branż Health Tech, Smart City i Greentech. Projekt zapewnia wsparcie MŚP i start-upom w zwiększaniu potencjału ich rozwiązania.
Find out more >
About the project >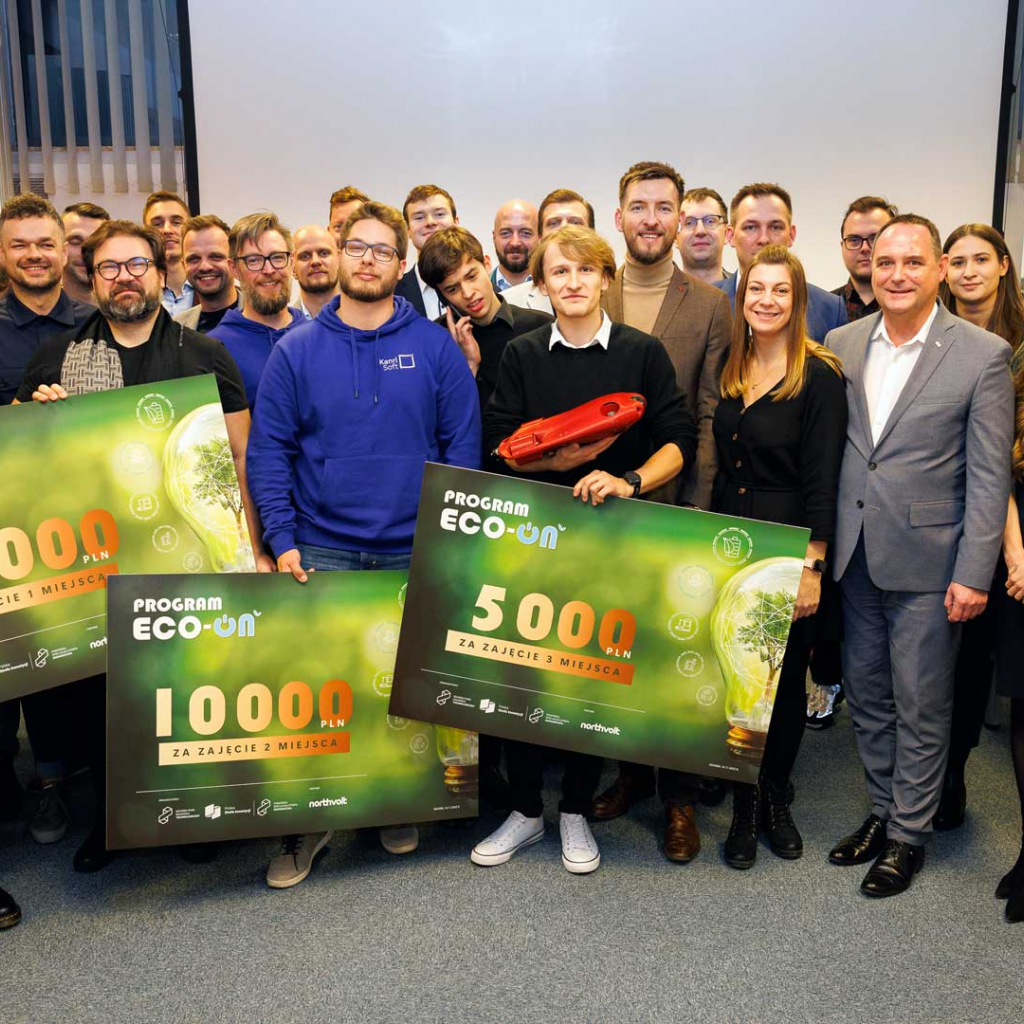 Eco-On Program - edycja 2022
Program akceleracyjny skierowany do start-upów ukierunkowany na wsparcie rozwoju najciekawszych pomysłów z branży magazynowania energii, automatyzacji i robotyzacji. Wsparcie obejmowało mentoring podnoszący kompetencje biznesowe członków zespołu, udostępnienie miejsca do pracy (przestrzeń biurowa i techniczna) oraz grant finansowy na rozwój pomysłu. Spośród projektów zakwalifikowanych do fazy akceleracji Kapituła Oceniająca wyłoniła 3 najciekawsze pomysły.
About the Eco-On Program>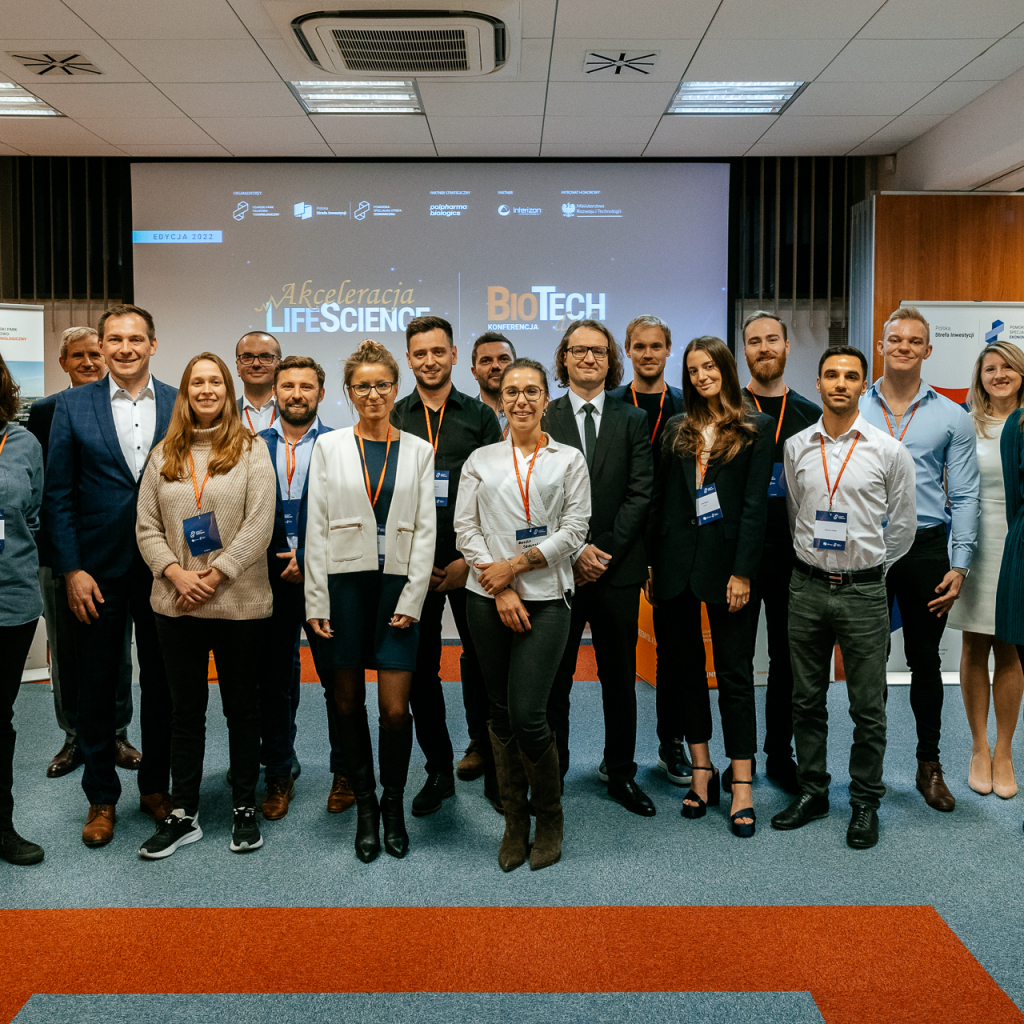 LifeScience Accelerator - edycja 2022
Akceleracja LifeScience to program wspierający rozwój najciekawszych pomysłów z dziedziny LifeScience, niezależnie od aktualnego poziomu rozwoju pomysłodawców. Akceleracja organizowana jest przez Gdański Park Naukowo-Technologiczny, partnerem programu jest Polpharma Biologics.
Szczegóły edycji 2022 >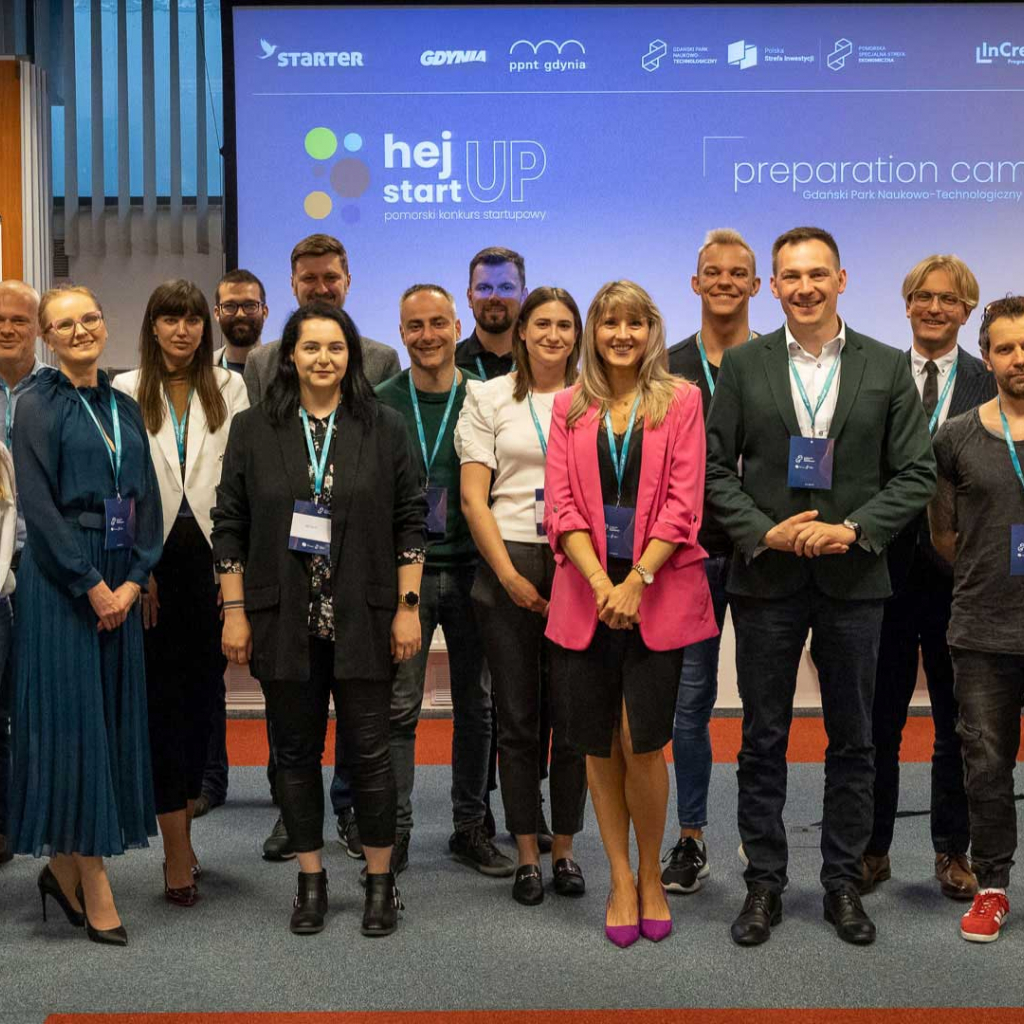 ​​​​​Konkurs Hej StartUp - edycja 2022
Konkurs skirowany był do startupów technologicznych z północnej Polski, które dysponowały produktem, usługą lub rozwiązaniem co najmniej na etapie prototypu - MVP (Minimum Viable Product) gotowym do komercjalizacji. Nagrodą była możliwość udziału w prestiżowym programie mentoringowym InCredibles Sebastiana Kulczyka dla najbardziej innowacyjnych polskich startupów.
Szczegóły edycji 2022 >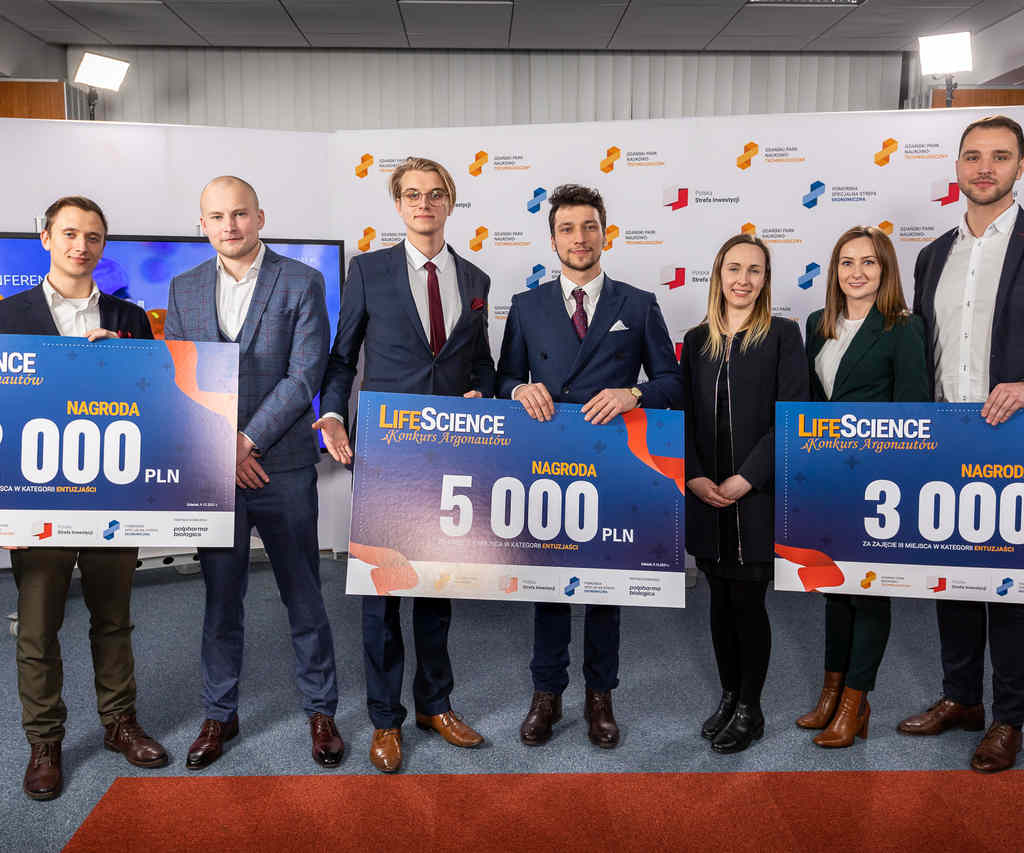 Konkurs LifeScience - edycja 2021
Celem konkursu było wyłonienie najciekawszych pomysłów z dziedziny LifeScience. Konkursowe projekty wpisywały się w obszary: Biotech, Digital Health, Biogospodarka, można było także zaproponować rozwiązania poprawiające jakość życia lub zdrowia oraz wszystkie inne rozwiązania z zakresu IT/ICT i Life Science.
Do konkursu Life Science nadesłano łącznie 40 projektów, z których wyłoniono 12 finałowych w dwóch kategoriach.
Szczególy edycji 2021 >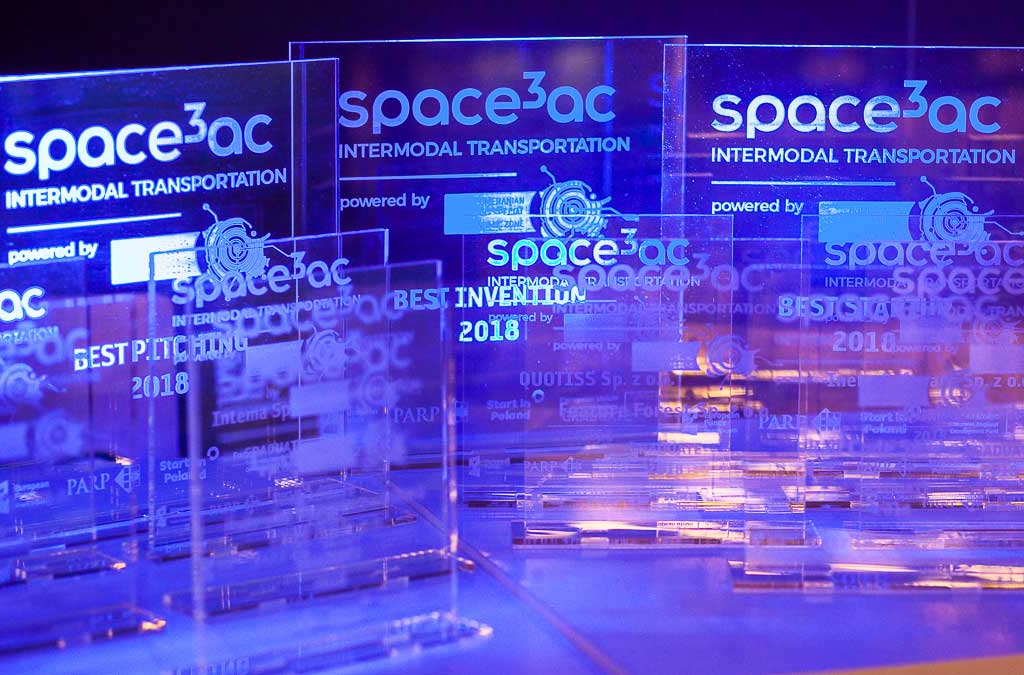 Space3ac
Space3ac Intermodal Transportation był inicjatywą realizowaną w ramach organizowanego przez Polską Agencję Rozwoju Przedsiębiorczości konkursu Scale UP opartego o rządowy program Start In Poland. Misją akceleratora było rozwijanie polskiego sektora kosmicznego poprzez łączenie potrzeb przemysłu i spółek skarbu państwa z potencjałem startupów, doświadczeniem ekspertów i finansowaniem.
Szczegóły >