Startups
The focus of the Gdańsk Science and Technology Park, as a centre fostering the development of innovative Pomeranian entrepreneurship based on knowledge, concentrates on promoting innovative solutions for the industry. Therefore, we create business-friendly environment for start-ups and their operation. Many start-ups found a place for the incubation and development of their hi-tech sector projects in our Park. We initiate and implement acceleration programmes for start-ups, such as the Space3ac Intermodal Transportation.
Technology Incubator of Gdansk Science and Technology Park
Technology Incubator
is a program carried out by the GPST aimed at start-ups /newly established entities operating for no more than 3 years, having a high development potential. The main objective of the
Technology Incubator GSTP
is to improve competitiveness and innovation by supporting and developing the businesses set up and run by graduates, among others.
Technology Incubator is targeted at companies that:
have been operating for no more than 3 years;
represent the Life Science oraz IT/ICT, Industry 4.0 branches (the range of branches is open);
are innovative and provide a unique product or service;
are able to benefit from from de minimis aid;
Recruitment process: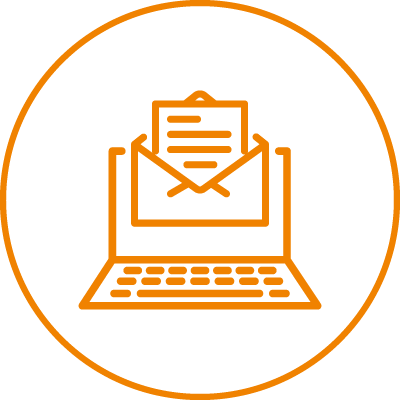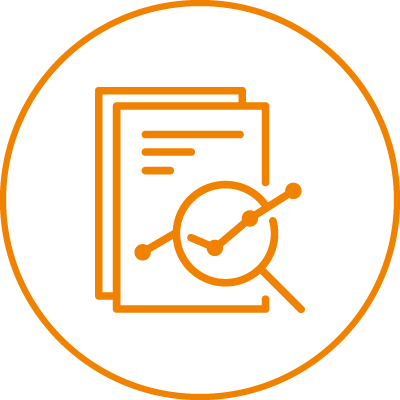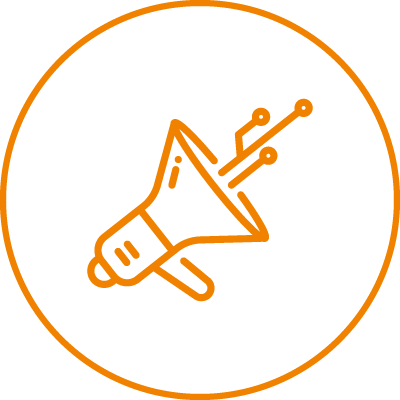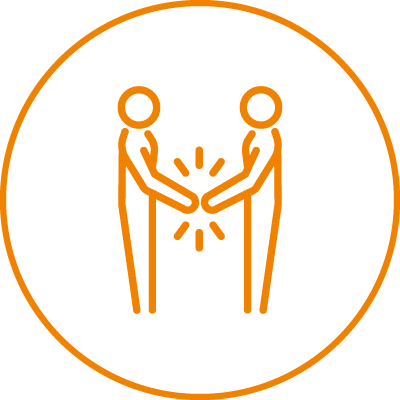 Technology Incubator offer
The form of aid is individual, based on each entity's needs:
preferential renting conditions (80% discounts in the first year, 70% discounts in the second year, 60% discounts in the third year)
assistance in matters such as: running businesses, marketing, networking;
access to specialist equipment such as: 3D printers, drones used for projects.
free access to a number of conference rooms in the GSTP (included in the rental fee);
access chillout room;
training offer regarding specialist development and gaining financial aid;
busines mentoring;
facilitation in gaining partners particularly through networking and matching with the GSTP and Pomeranian Special Economic Zone entities;
coordination and stimulation of the new technology transfer opportunities;
free promotion on GSTP website and during seminars and conferences organized by the GSTP;
financial aid (which is not an obligatory element of the incubator service, each case is considered individually by the Director of the Science and Technology Parks Department).
Acceleration
The accelerator was an initiative implemented within the framework of the "Scale UP" competition organized by the Polish Agency for Enterprise Development, based on the government programme "Start In Poland". The accelerator's mission was to develop the Polish space sector by combining the needs of the industry and state-owned enterprises with the start-ups' potential, experts' experience and financing. This resulted in specific solutions designed by 23 start-ups, adapted to the needs of 11 large enterprises: such as PZU Lab, Grupa LOTOS, Orange Polska, Zarząd Morskiego Portu Gdynia (the Gdynia Port Authority), Zarząd Morskiego Portu Gdańsk (the Gdańsk Port Authority), International Paper – Kwidzyn, Celsa Huta Ostrowiec, Pol-Miedź Trans, OT Logistics, X-Kom, and Instytut Morski (the Maritime Institute).
In total, almost 170 start-ups applied to participate in two editions of this programme. Twenty seven of them qualified to the acceleration phase where they received financial and consultancy/mentor support. We allocated PLN 4 million to the development of ideas of selected start-ups. Each team received between PLN 160 000 to 200 000.