Gdańsk Science and Technology Park (GSTP) is the perfect place for an office for the development of your company.
We provide comfortable office space, convenient location, infrastructure, services, business-related services and much more. Check it out and join us.
Rules for recruicment >
Facilities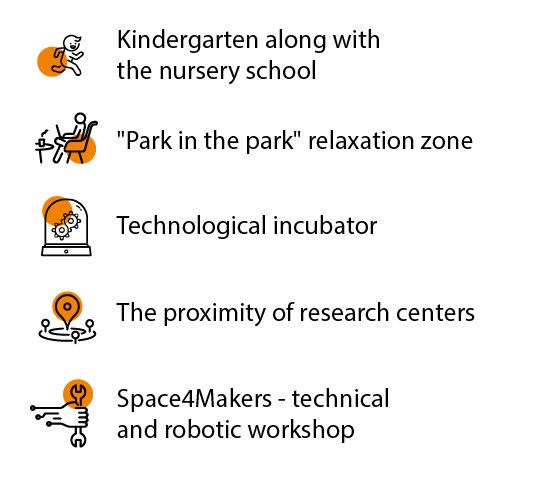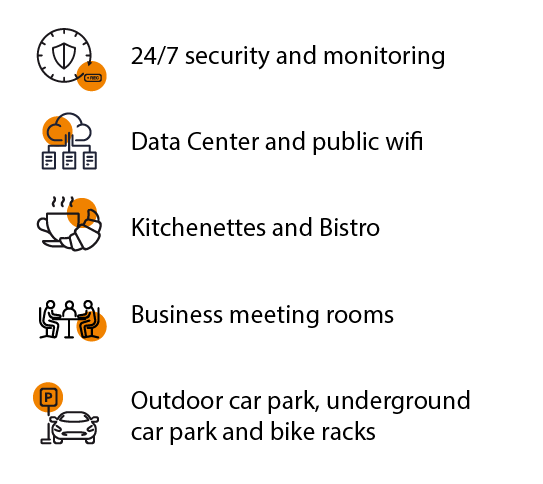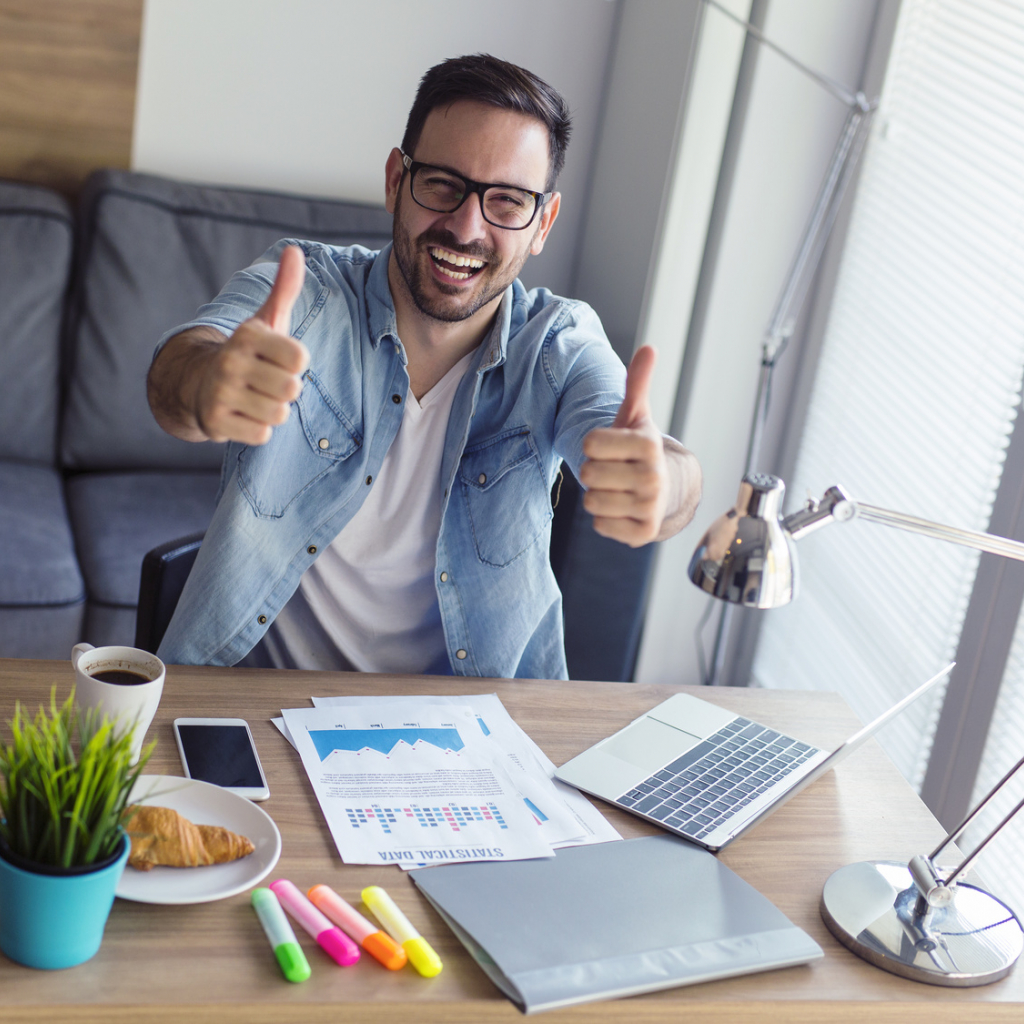 Benefits of the Park's location
The Gdańsk Science and Technology Park is a perfect place for innovative, creative start-up companies. Thanks to the Park's location, companies have access to a wide range of amenities.
We support our park companies by offering for instance:
public aid as de minimis aid in the form of lower rental fees and associated services for entrepreneurs starting business activity in GSTP for a maximum period of five years;
prestigious and recognizable address – Trzy Lipy 3 Street;
assistance of our experts in implementation and transfer of new technologies;
networking events providing mutual connections between companies conducting business activity in the Park's area and scientific institutions located in its vicinity.
support in carrying out innovative projects and joint promotion;
30% discount on the rental of meeting rooms in the Conference and training center;
preferential admission conditions and fees for the kindergarten's offer.
Rules for recruitment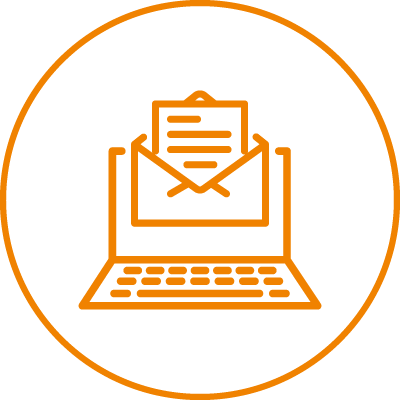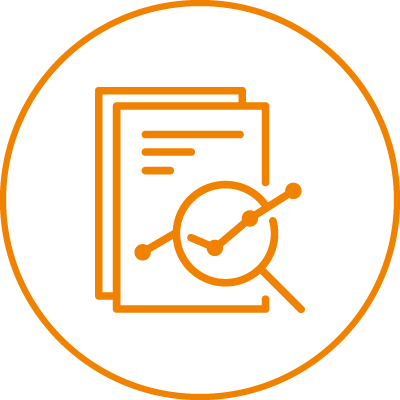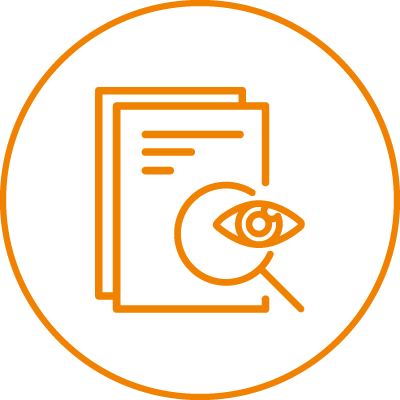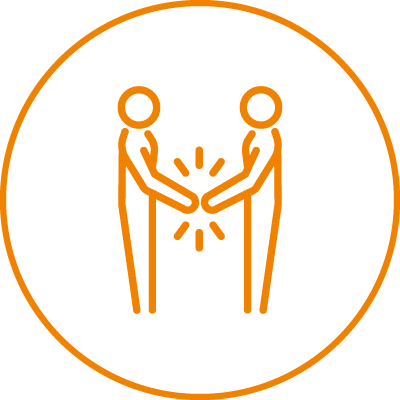 If you want to join us?
Please fill in the following qualification documents:
The above documents should be completed, signed and send to our e-mail address:
office@gpnt.pl
or delivered to the following address:
Pomorska Specjalna Strefa Ekonomiczna Sp. z o.o.
Gdański Park Naukowo-Technologiczny
Ul. Trzy Lipy 3 budynek B, IV piętro
80-172 Gdańsk

The original documents in the paper version, signed by authorized persons or in the electronic version with a qualified electronic signature, must be submitted on the day of signing the Agreement at the latest.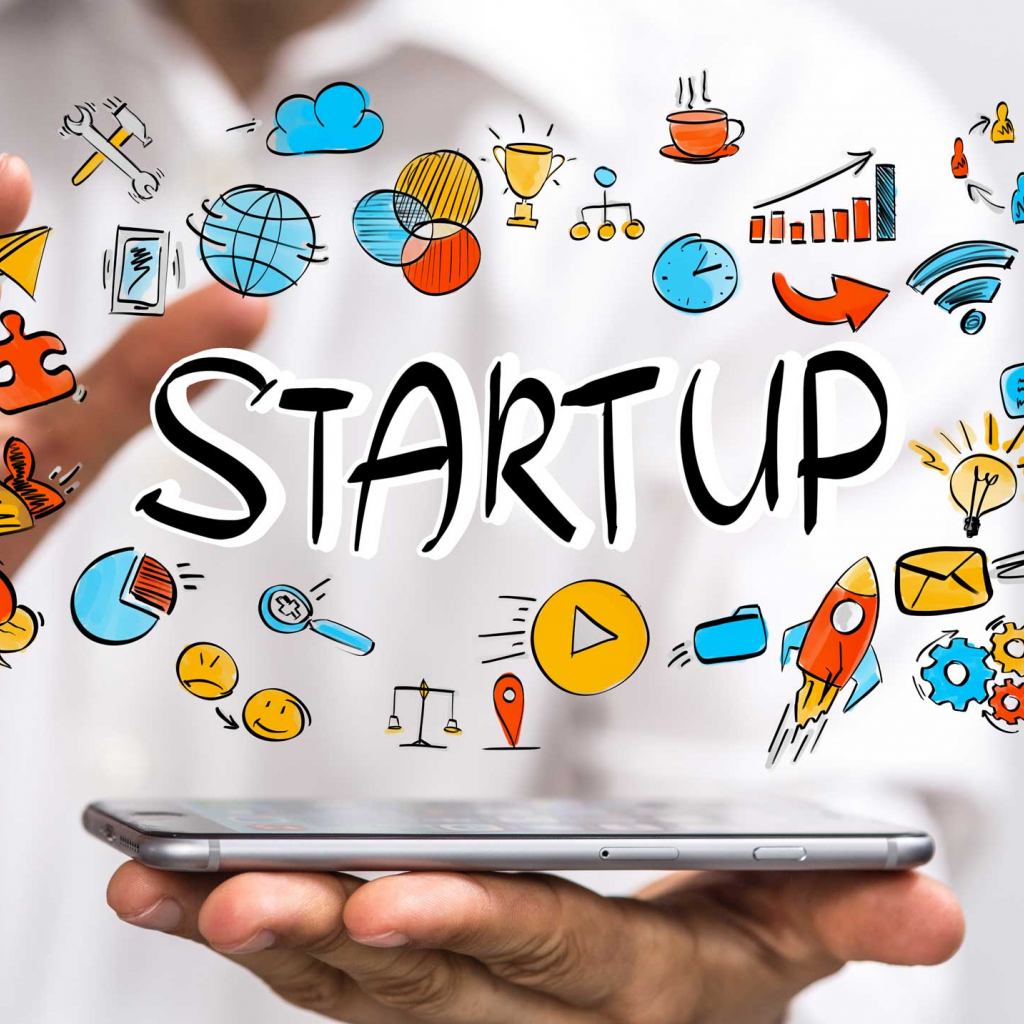 For startups
Your company has been operating on the market for no more than 3 years? We invite you to take advantage of the preferential rental conditions and support under the Technology Incubator.
Find out more >